LEXINGTON 4 FIRST STEPS PARENTING PROGRAM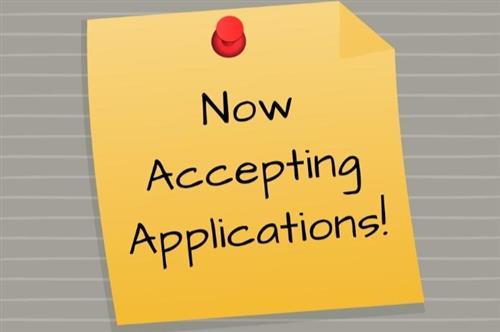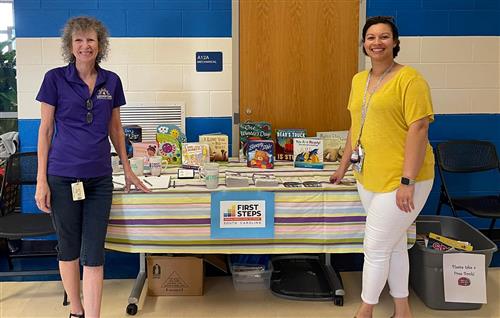 The Lexington 4 First Steps Parenting Program "works collaboratively to ensure that all children start school ready to reach their highest potential with engaged support from their parents, caregivers and communities."
Program Opportunities
Free Personalized visits - Visits take place in the home or virtually as we collaborate with parents to implement activites to meet the individual needs of the parent & child.

Free written information - Written information is provided about early learning to help answer any questions you may have about your child.

Free book - A free book is given at each visit to add to your home library.

Developmental screenings - Screenings are administered to help monitor your child's progress.

Parental Support - Support, enrichment & encouragement are provided for you & your child.

Group Connections - Group connections are held once a month at the ECC or in the community.
Links
Monthly Activity Calendar
Program Staff
Lyn Kinard
Lead Parent Educator
Email Lyn Kinard
803-399-7977 (option 2)
803-394-8150
Katelyn Pinon
Parent Educator
Email Katelyn Pinon
803-399-7977 (option 3)