Mission, Vision & Beliefs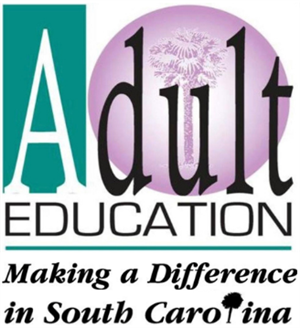 Lexington Two & Four Adult Education will offer a relevant curriculum and provide counseling, encouragement, and support that will enable all students as individuals to identify realistic educational goals, to assume the responsibility for achieving these goals, and to realize the attainment of these same goals.
The Program is designed to allow students to attain levels of proficiency in reading, writing, math, life skills, and problem solving skills which are necessary to function on the job and in society. The transfer of learning from the classroom to the real world is the desired outcome of all instruction.
For additional information, please contact: Kristie Crocker • 803-399-7979 • Email Kristie Crocker